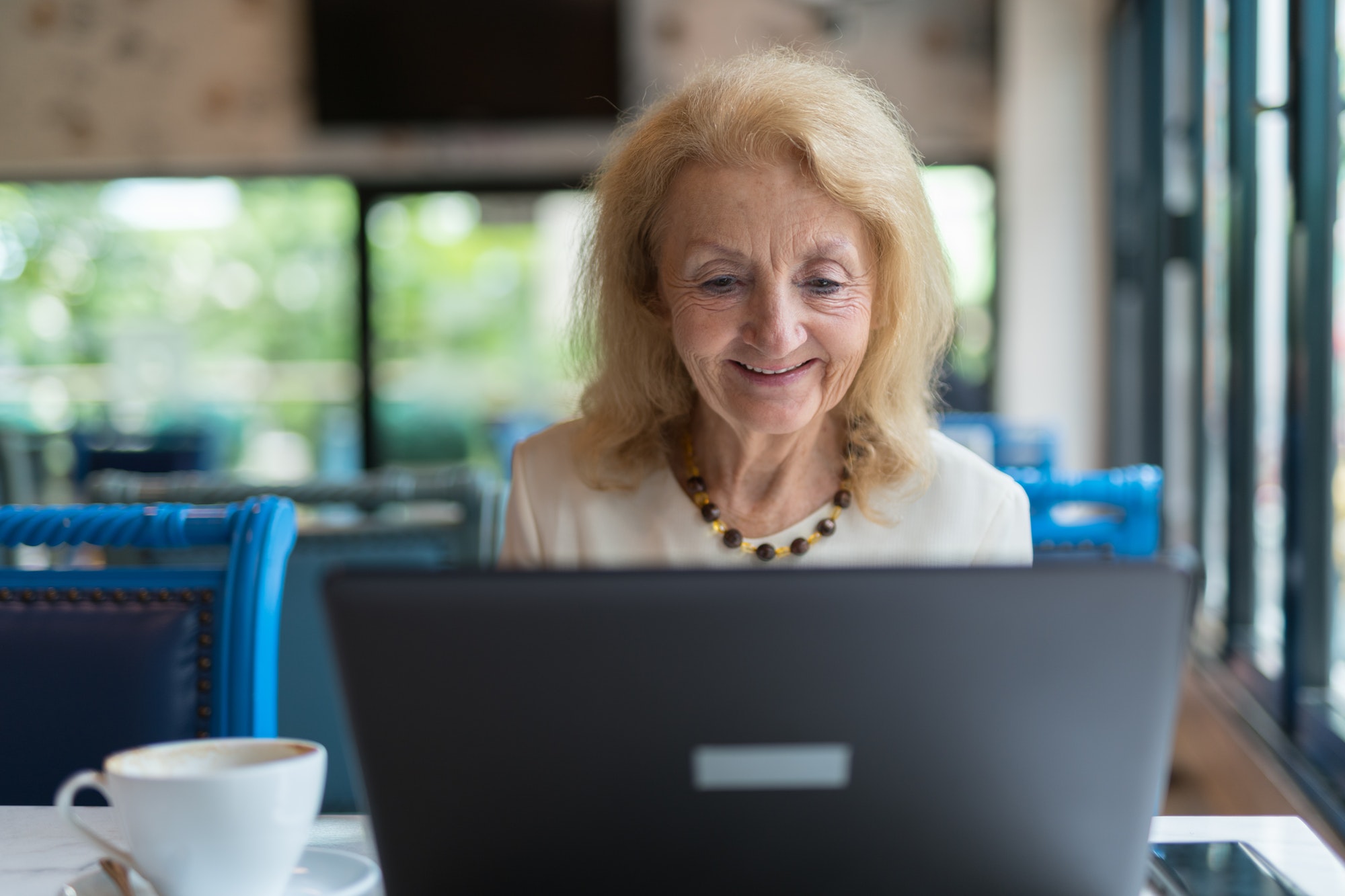 Marketing services is a big part of every insurance company and agent's job. However, when it comes to marketing Medicare, agents need to pay close attention to ensure they are adhering to the Medicare Communications and Marketing Guidelines set forth by the Centers for Medicare and Medicaid Services (CMS).
The CMS 2019 Medicare Communications and Marketing Guidelines differentiate between materials that are considered "communications" and those that are considered "marketing." Communication pieces tend to be more general and provide non-specific information to prospective and current enrollees, whereas marketing pieces are designed to influence beneficiaries in either enrolling into a plan or retaining their existing plan. Marketing materials often contain some plan-specific information, such as benefits, premiums and comparisons to other plans.
When it comes to Medicare marketing materials, here are some dos, and don'ts, every agent needs to know.
DO: Market your services!
All agents who are licensed, certified or registered under state law are allowed to market an insurance company's Medicare Advantage or prescription drug plans. However, agents are required to complete the insurance companies' annual mandatory certification processes for the carriers they wish to represent. After an agent is trained and certified to understand the rules, regulations, and specific Medicare product details, the carrier will confirm his or her ready-to-sell status.
DON'T: Reference a Medicare Advantage or prescription drug plan's marketing materials, or the trademarks of the companies you represent, on your website.
Agents are NOT permitted to reference a specific Medicare Advantage or prescription drug plan's marketing materials or use an insurance company's trademark on their website. Any plan-specific or company-specific reference is considered that company's marketing material. Unless you have been given approval by the company, it's not OK to use it. (Carolina Senior Marketing always gets approval.) If you wish to reference any Medicare Advantage plan information or the insurance company logo on your website, you are required to work with the specific insurance company to obtain their approval.
DO: Use Direct Mail Marketing
But be careful not to reference Medicare Advantage or prescription drug plan info for the same reasons as listed above. CMS allows brand promotion, but not specific product references, as long as prior approval of using the carrier's logo or name is granted. Many companies may even provide pre-approved marketing materials for you to use. And remember, generic direct mail marketing material – that doesn't list plan or company-specific information – does not need prior approval, assuming all other marketing guidelines are met.
DON'T: List Yourself as a Medicare Expert on Marketing Materials
Section 1140 of the Social Security Act forbids the use of the certain words or symbols including, "Medicare," "Centers for Medicare & Medicaid Services," "Department of Health and Human Services," or "Health & Human Services" in a way that would indicate the approval, endorsement, or authorization of Medicare or any other government agency. Therefore, agents should never use the word "Medicare" on their business card in any manner that would suggest they represent Medicare. Listing yourself as Medicare Specialist is a no-no!
Want to make the most out of your Medicare marketing efforts? Taking advantage of a local Medicare FMO company in North Carolina is the first step. We want to see you succeed year-round, and we are here to help. If you have any questions about where to begin or what Carolina Senior Marketing can offer, give us a call at 919-460-6073 or email info@carolinaseniormarketing.com.