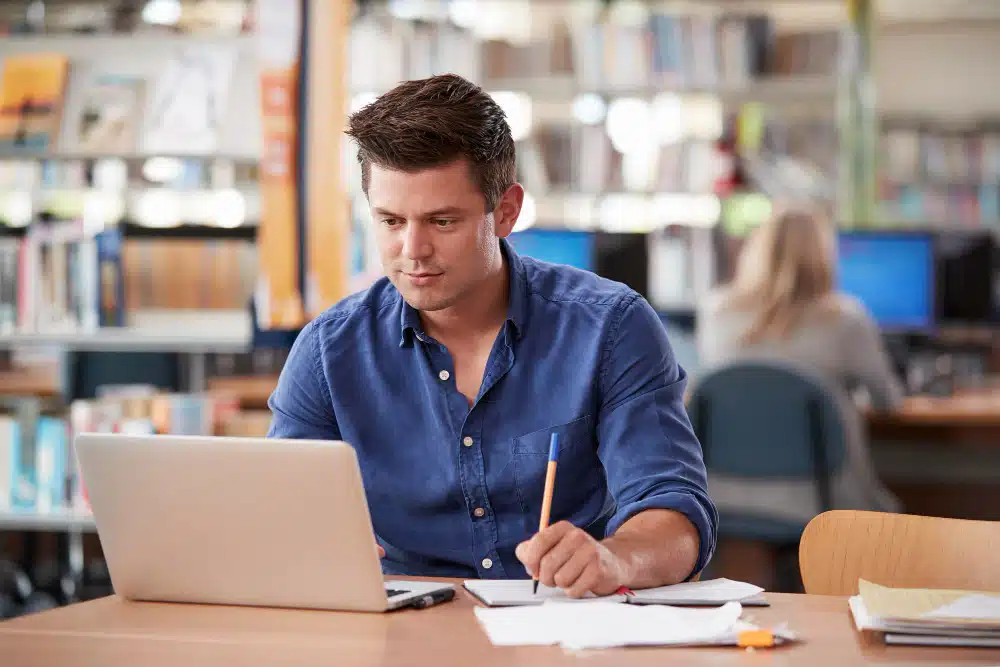 AHIP and NABIP certifications are critical for insurance professionals looking to sell Medicare plans. Two prominent certifications, AHIP (America's Health Insurance Plans) and NABIP (National Association of Benefits and Insurance Professionals) offer valuable training and resources for agents. Read on for a comprehensive overview of both certifications and FAQs regarding AHIP and NABIP for 2024.
Quick Differences Between NABIP and AHIP Certifications
NABIP and AHIP certifications fulfill CMS's Medicare and Compliance training requirements, but each has notable differences. NABIP certification starts at $100, while AHIP training begins at $175. NABIP requires an 85% passing score, while AHIP requires 90%. NABIP allows multiple exam retakes at no charge and grants eight CE credits for free. Additionally, NABIP offers bonus content influenced by a Medicare broker community.
Both certifications do open their 2024 Medicare training on June 21, 2023.
AHIP Certification Information
AHIP provides a comprehensive Medicare and Fraud, Waste, and Abuse (FWA) training program to ensure professionals remain up-to-date and proficient. One significant advantage of AHIP certification is the ability to transfer the scores achieved to carrier-specific certifications, eliminating the need for redundant testing.
Removal of 2023 Training:
In preparation for the launch of the 2024 AHIP Medicare and FWA training, the organization will conclude the 2023 training on June 16, 2023, at 11:59 pm ET. Insurance agents planning to sell 2023 plans for the remainder of the year must complete the 2023 certification before this deadline.
Cost and Discounts:
The standard cost of AHIP certification is $175. However, several carriers, including Aetna/Coventry, Allwell, Anthem, Humana, Lasso Healthcare (acquired by ZingHealth), Medical Mutual, Molina, Mutual of Omaha, UnitedHealthcare, and Wellcare, may offer AHIP discounts if you certify through their portals. Stay updated on the AHIP website or through carrier announcements for specific discounts related to the 2024 certification.
NABIP Certification Information
NABIP, formerly known as the NAHU (National Association of Health Underwriters), offers Medicare Advantage and Part D certification training to insurance professionals. It is important to note that NABIP rebranded as the National Association of Benefits and Insurance Professionals effective January 1, 2023.
Acceptance of NABIP Certification by Carriers:
The acceptance of NABIP certification by carriers may vary. As of May 19, 2023, NABIP has a list of 38 carriers that accept their 2023 certification. It is advisable to review the list of carriers accepting NABIP training on their website.
Cost and Membership:
The cost of NABIP Medicare Certification is $100 with no hidden fees or additional costs for CE credits. While membership with NABIP is not mandatory to complete the certification, being a member offers additional access to savings and professional resources.
Exam Details:
The NABIP final exam consists of 45 questions, with 15 questions per module. Exam-takers have up to six attempts to pass the certification test. If the exam is not passed within these attempts, retaking the entire course is required. The passing score for the exam is 85 percent.
It's important to remember that while NABIP Certification is accepted by a limited number of carriers, agents who certify through NABIP must also complete the AHIP certification to meet the requirements of carriers who do not accept NABIP certification. This ensures compliance with all carriers the agents are appointed with.
To see a list of carriers that accept the NABIP certifications for 2024, view their website. NABIP receives national and regional carrier approvals frequently, so visit this page for updates.
Testing Tips and Tricks
To help you succeed in your certification exam, here are some useful tips and tricks:
Study the training modules and practice quizzes: Review the AHIP training modules thoroughly, taking your time to understand the details on each slide. Complete the practice quizzes multiple times to ensure you're comfortable answering the questions.
Take notes: While going through the modules and practice quizzes, take notes on important information and areas where you need to review further. Keep these notes handy during the exam as AHIP allows open-book referencing.
Manage your time: The AHIP exam has a time limit, so be mindful of your pace. You have two hours to complete 50 questions, which means you should allocate around two to two and a half minutes per question. This allows time for reviewing and tackling challenging questions.
Utilize technology efficiently: Use Google Chrome as your web browser for a smoother experience. When searching for specific keywords or phrases in your notes, utilize the Ctrl + F (or Command + F for Mac) function to quickly locate relevant information.
Maximize screen space: Consider using the split-screen feature on your computer to have the AHIP exam window and the training modules side by side. Alternatively, if you have access to a second computer screen, connect it to have both exam and modules visible simultaneously.
Avoid exiting the exam window: Remember that your answers will not be saved if you click out of the exam window, so try to avoid accidentally closing it.
Take advantage of discounts and reimbursements: Some carriers and FMOs offer discounts or reimbursements for the AHIP certification. Check with your specific carrier or FMO to see if they provide any financial incentives.
Create a calm test-taking environment: Find a quiet location where you can focus without distractions. Silence your phone and email notifications, close unnecessary programs on your computer, and make yourself comfortable. Have your favorite drinks and snacks nearby to stay hydrated and energized.
Stay positive: Maintain a positive mindset and manage your stress. Optimism can help you handle the test more effectively and reduce anxiety.
If needed, retake the test: If you don't pass the AHIP exam on your first attempt, don't worry. You have three additional attempts. However, aim to pass by the third attempt as some carriers may have restrictions on the number of failures allowed in a year.
AHIP and NABIP certifications are invaluable for insurance professionals. Enhance your preparation and increase your chances of passing the certification exam successfully by keeping up with this need-to-know information and these test-taking tips. Remember, certification exams are designed to validate your knowledge and skills in the health insurance industry. With proper preparation and a focused mindset, you can excel in your AHIP or NABIP certification, allowing you to move forward and have a successful AEP!
__________________________
Looking for more certification information? We want to see you succeed year-round, and we are here to help. If you have any questions about where to begin or what Carolina Senior Marketing can offer, give us a call at 919-460-6073 or email info@carolinaseniormarketing.com.