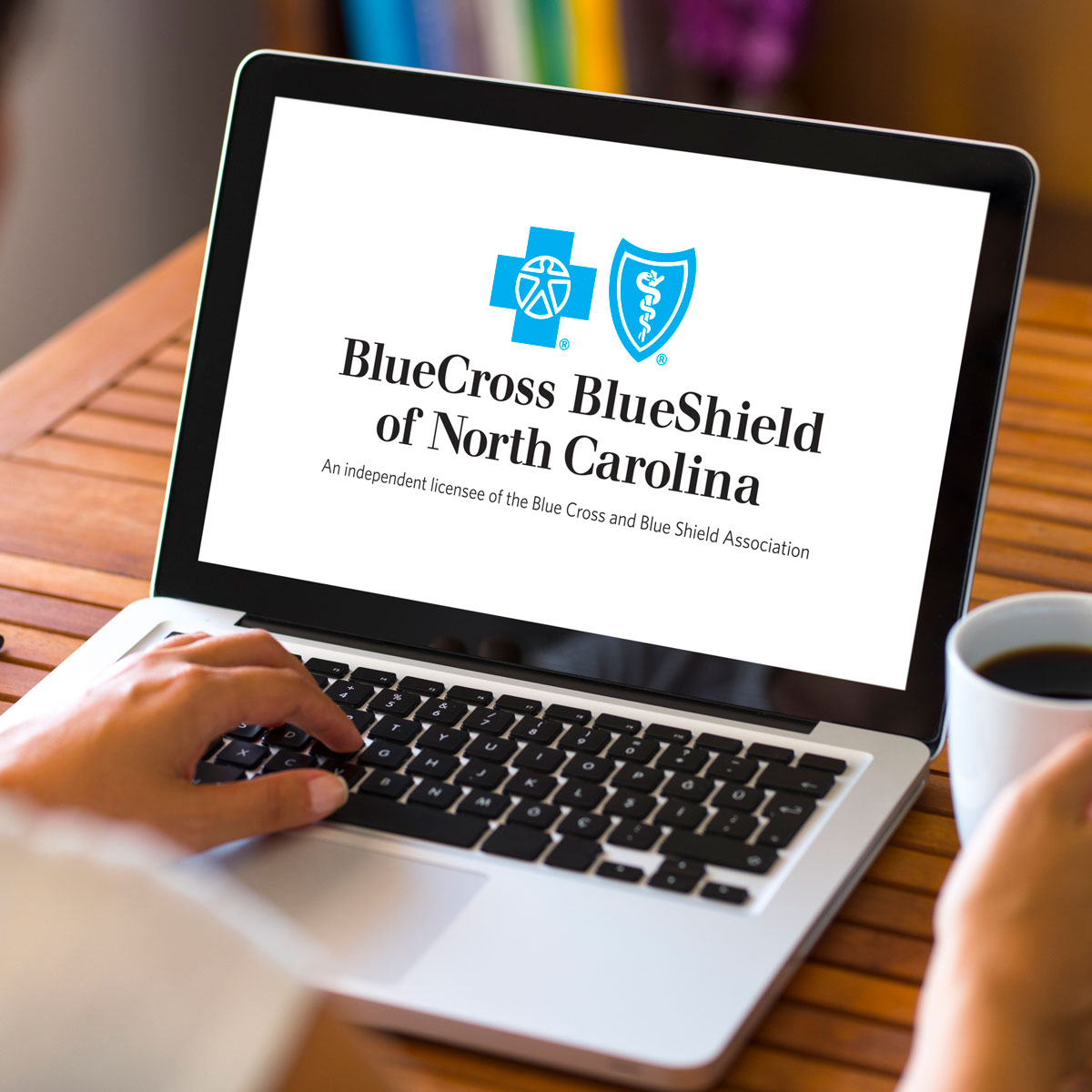 Take Your AHIP with Blue!
Blue Cross and Blue Shield of North Carolina (Blue Cross NC) will continue its partnership with America's Health Insurance Plans (AHIP) to provide comprehensive 2020 Medicare training for all Medicare appointed Blue Cross NC agents. AHIP training opened on June 17, 2019.
What You Should Know
This training is required for ALL current and future Medicare appointed agents (Medicare Supplement, Part D and Medicare Advantage) to sell for the 2020 Annual Enrollment Period (AEP) and beyond.
Training must be completed between June 17, 2019 and August 16, 2019

If you are a Medicare appointed agent and you do not complete the AHIP training: you will not be granted access to the required 2020 MAPD product training per CMS.
You will lose your MAPD appointment, effective January 1, 2020, if applicable
You will lose your Medicare Supplement/PDP appointment, effective January 1, 2020

Blue Cross NC will accept AHIP training that is offered through other carriers; however, you must log into the Blue Cross NC link to get credit with Blue Cross NC. You may also "transmit" your transcript to Blue Cross NC via the AHIP site (this is recommended).
Training is $125 for Blue Cross NC agents.
Medicare Supplement/Part D agents are still required to take the Blue Cross NC online Part D training that will be released in early September.