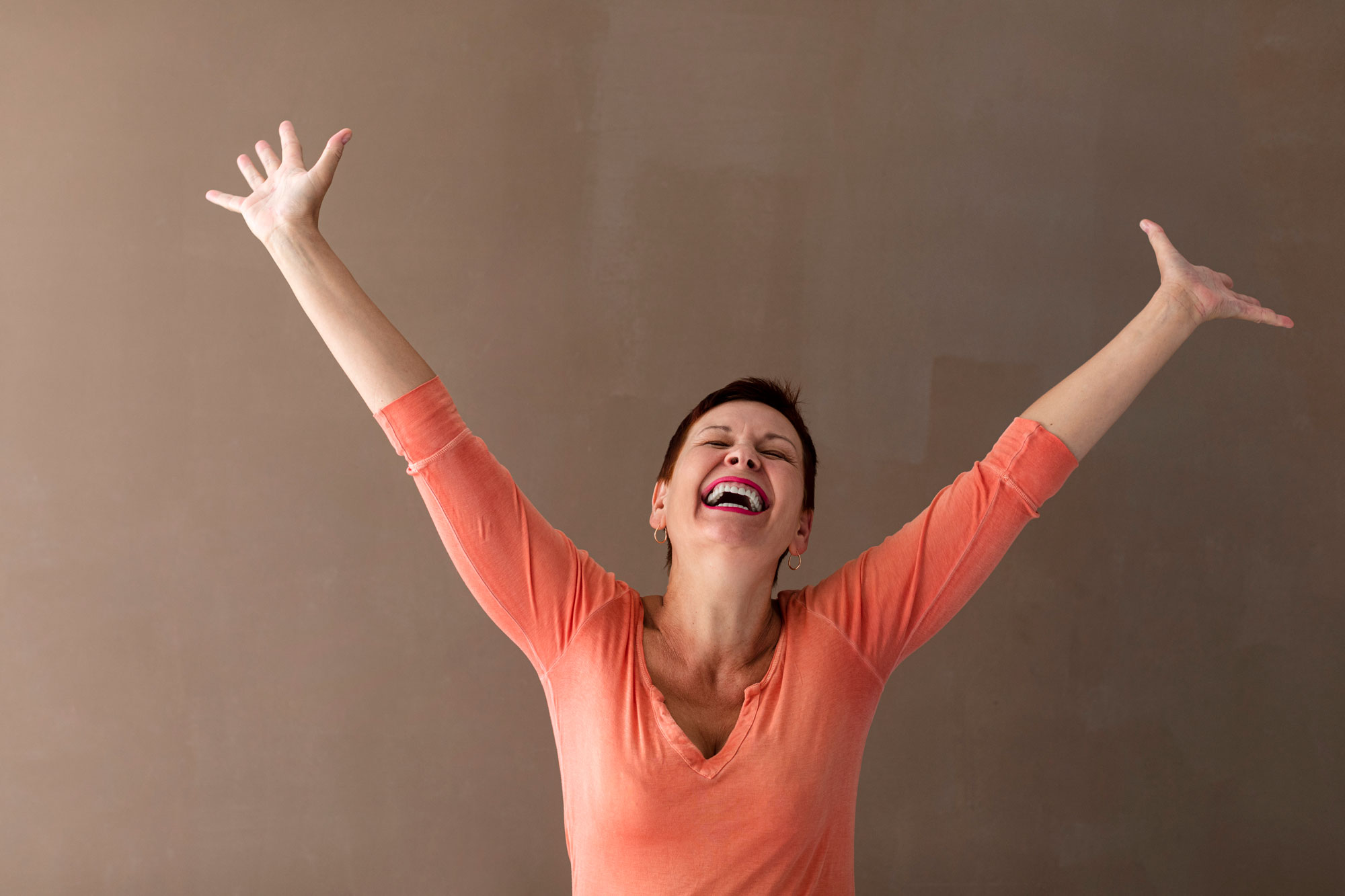 You made it through annual enrollment period – hooray! While you may want to pop the champagne (or, let's be honest, take a two-week vacation), now is an important time to set your business up for ongoing success.
Here are three tips for ensuring you make the most out of your post-AEP business season.
1. Get Organized
There's no time like the present to get your files in order. While records may have piled up on your desk (or desktop background), take the time to ensure your business data is in order. There are various online tools, like CRM (customer relationship management) software, available to help make streaming customer information a breeze. However, some may choose to create their only Excel spreadsheet to track customer information. Consider including the following data fields:
Customer name (first, middle, last)
Date of birth
Address
Phone Number
Email
Medicare ID number
Carrier name
Selected product
Application signing date
Application submission date
"Replacement policy" or "new to Medicare"
Anticipated amount of commission
2. Verify Enrollment
After AEP passes, agents should verify that every enrollment has been properly processed and that the agent is listed as the agent of record. Many carriers offer online business portals where agents can double-check that the carrier's information matches your CRM enrollment information. If you catch an error when a carrier is not listing on of your enrollments, make sure to submit an inquiry. If one of the carriers doesn't offer an online portal, the agent must call into their broker services department to confirm each enrollment. This can take some time, but it is critical. If you need help accessing carrier contact information, reach out to us for help!
3. Confirm Commissions
A busy AEP season is usually followed by a slew of commission payouts! Make sure Carolina Senior Marketing has your correct email and contact information on file to ensure you don't miss any payout notifications. Refer back to your CRM or personal customer tracker to ensure your payouts match your expected commissions. If one is missing, confirm the carrier's process for missing commission inquires and let us know! Be sure you have a record of the member name, Medicare ID number, birth date, policy number (if issued), date of application and selected product.
If you have any concerns or issues regarding commissions or anything about what to do after AEP, don't hesitate to contact Carolina Senior Marketing. As your North Carolina Medicare FMO, we're here to help!