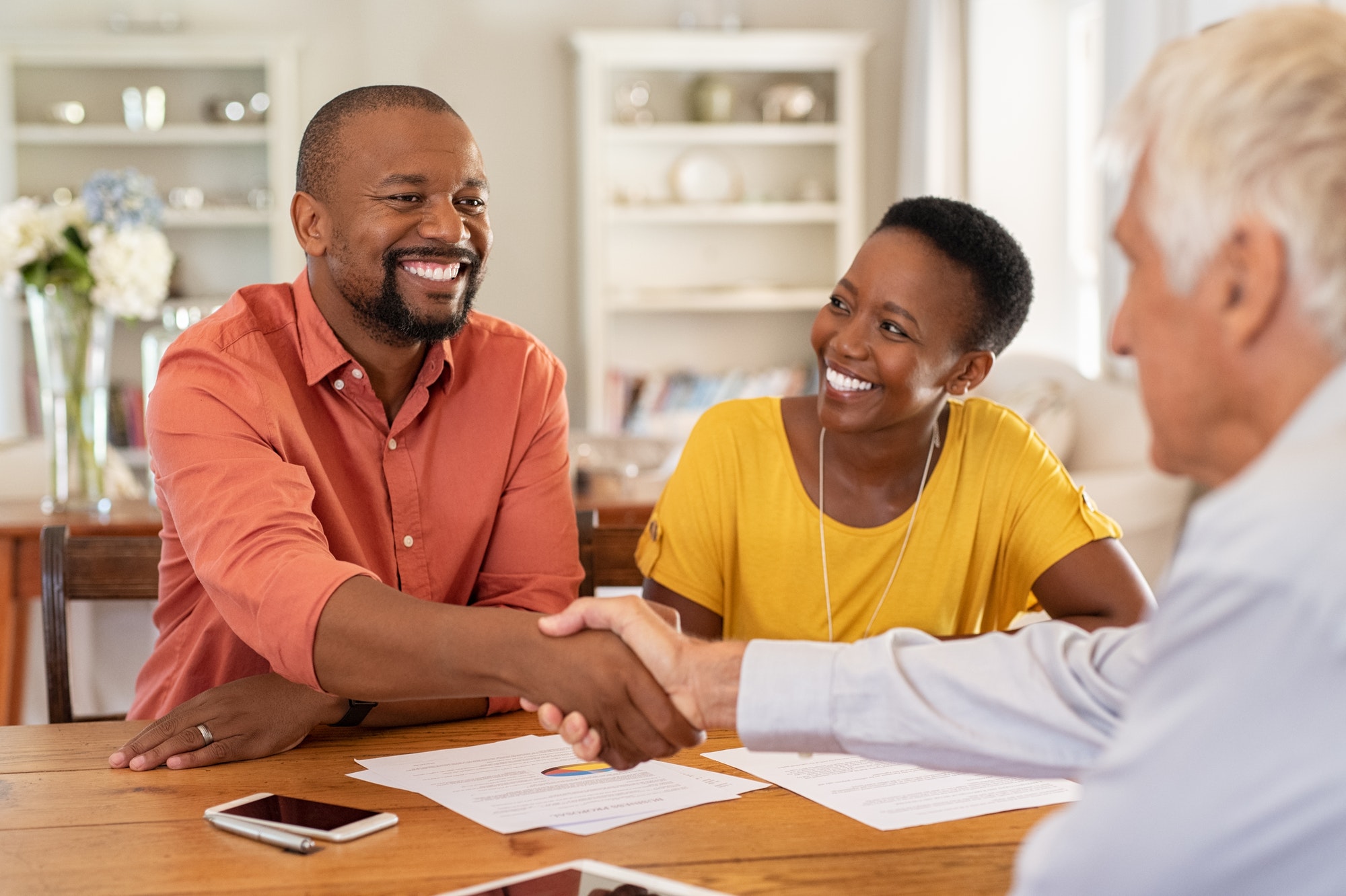 Open Enrollment for 2020 Marketplace coverage begins today and runs through December 15th, 2019. Whether you are applying for coverage for the first time, or planning to re-enroll, here are some helpful tips to help you make the most of ACA Open Enrollment.
Get information. Need Marketplace tips? Click here for info and click here for answers to the most commonly asked questions.
Be prepared. Make sure you have all the info (pay stubs, W-2s, etc.) you need on-hand to make registration a breeze. Use this PDF as a checklist! It not only explains what documents are required, but also its purpose in the enrollment process.
Have a budget in mind! There are a variety of health insurance options depending on your needs – and your budget. Have a general idea of how much you're prepared to spend on premiums each month, and along with much you want to pay out-of-pocket for prescriptions or medical services. Click here for more information on health care cost.
Update last year's info. Individuals wishing to renew current coverage for 2020 should be sure to review your 2019 application to ensure the information is still accurate. Your 2020 application will be pre-filled with your 2019 information. Be sure to update that info.
Have any questions? Our North Carolina based insurance FMO is happy to help with all of your health insurance needs. Give us a call at 919-460-6073 or email info@carolinaseniormarketing.com.