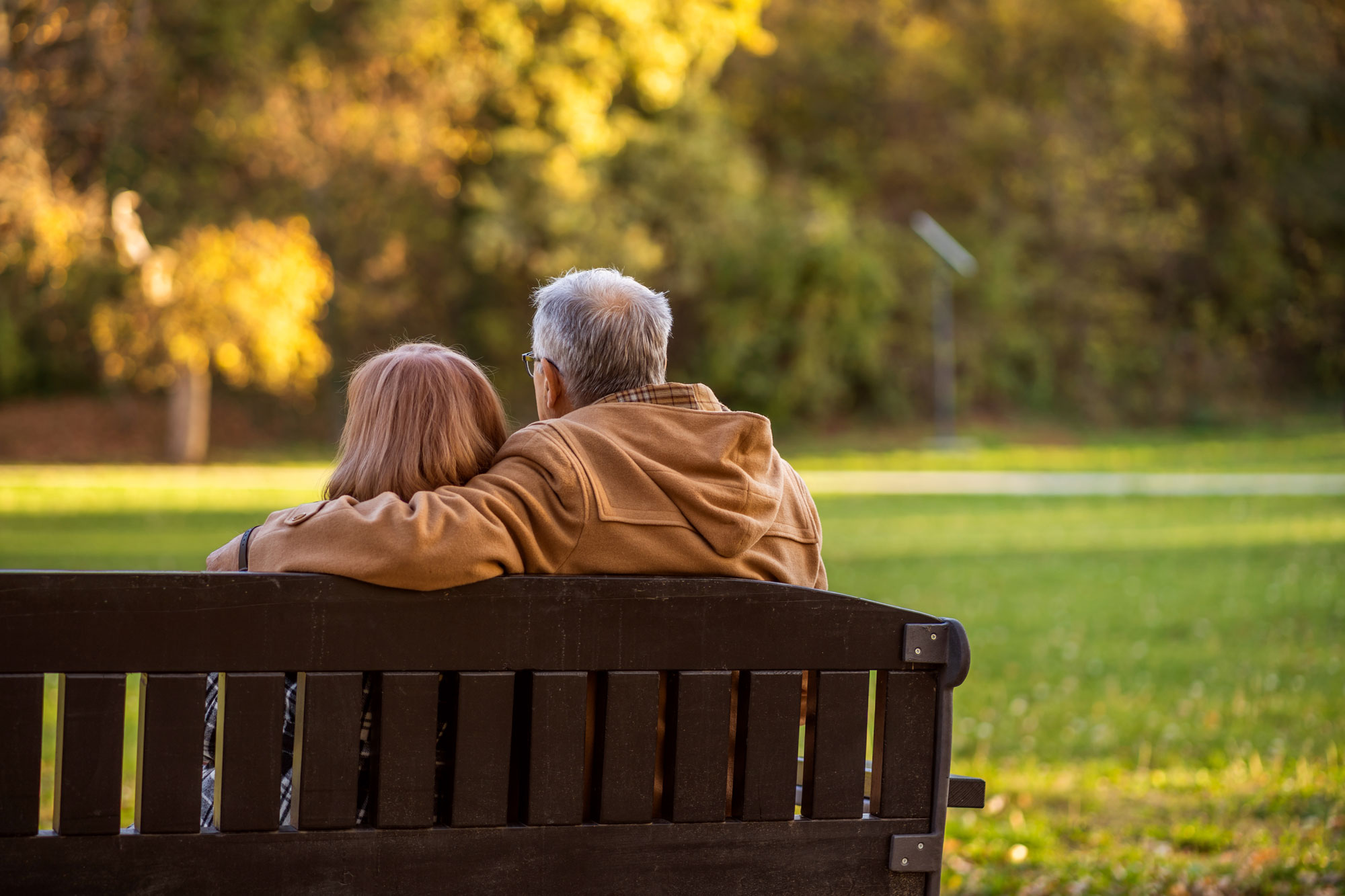 Final expense life insurance varies from other life insurance policies that leave a policyholder's family and loved ones with funds after he or she passes away. These forms of life insurance, which can be term and permanent, base the value of the policy off of the insured's earning power now and later. However, with final expense (or burial) insurance, the value of the policy is proportionate to the expense of the policyholder's desired funeral.
While other forms of life insurance can exceed a million dollars, most final expense insurance policies cap out around $20,000 or less. Final expense insurance is considered a whole life insurance policy. As long as the policyholder continues to pay his or her premiums, thee final expense rates will be level and the policy will remain in force for the life of the insured. Additionally, these policies offer cash value that builds over the life of the policy.
There are a few common reasons that individuals buy final expense insurance. Some individuals have some form of life insurance but are concerned it's not enough. Others don't have any life insurance protection, but recognize the cost of burial expenses and don't want to leave their loved ones burdened with that cost. Others have adequate coverage, but desire to have more to provide additional funds for loved ones.
Recognizing where your prospect falls in these categories can help you tailor your final expense insurance presentation.
As you begin presenting final expense insurance plan options, you should be sure to educate potential clients about what it is, how it can help, and how it is different from other types of life insurance policies. Having a separate policy dedicated solely to funeral and burial expenses is very attractive to many prospects because it will protect the policyholder's beneficiaries from having to take money out of a general life insurance policy to cover the policyholder's final expenses.
In order to better understand your client and his or her needs, consider asking the following questions:
If you passed away tomorrow, who would be financially impacted by it?
Who is your beneficiary? Is he or she financially able to pay for your final expenses?
Have you considered your burial needs? Are you planning a traditional burial or cremation?
Have more questions? We as your local Insurance FMO in North Carolina are here to help. Call Carolina Senior Marketing at 919-460-6073 or email us at info@carolinaseniormarketing.com today to find out more about final expense insurance and its value to your business…and your clients.