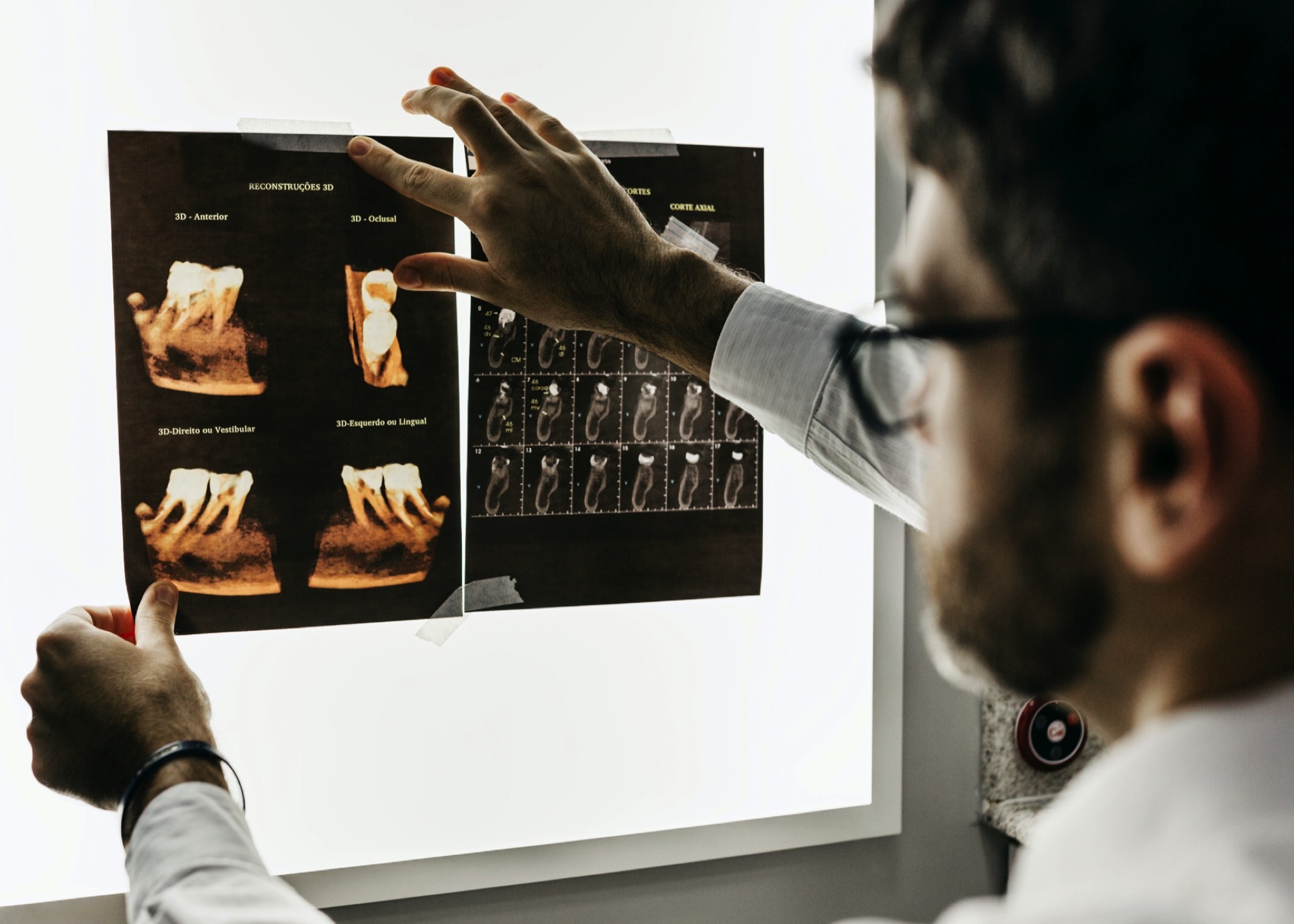 Dental, vision, and hearing – oh my! For many of your clients, dental, vision, and hearing insurance is an important addition to their Original Medicare Parts A and B coverage (which does not cover typical dental, vision, and hearing exams, and expenses). In fact, neither does Medicare Supplement insurance. While not a major form of medical coverage, DVH insurance is a valuable form of ancillary coverage which can help make visits to these specialized doctors and dentists affordable for everyday Americans.
Follow this three-step process to make selling DVH insurance coverage a breeze.
1. Go on a Fact-Finding Mission with Your Customer
How can you know if your clients could benefit from DVH insurance without asking? Luckily, it's a pretty simple – ask. Inquire as to whether or not your customer regularly visits an eye doctor, dentist or hearing specialist. Then find out how they pay for those visits – do they have existing coverage? If they already have a DVH plan, you can ask if they're pleased with their coverage for the cost. Offer to find one that best fits their needs and budget. Your client may even be surprised to find out they thought they had coverage when they actually don't. Many Medicare beneficiaries could benefit from having a more comprehensive DVH policy.
2. Show the Value of DVH Insurance
Teeth, eyes, and ears are generally body parts we don't think much about… until we start running into problems. However, there is evidence that oral, vision, and hearing health is linked to good overall health. DVH benefits include coverage for regular dental visits and supplies, routine hearing and eye exams, and treatments, and additional network savings for reduced-fee services. Plus, policyholders can choose the provider they want and have a calendar-year maximum benefit to pay for services. Best of all – no underwriting is required for guaranteed-issue plans.
3. If Your Client is a Good Candidate, Help Them Select a Plan
Take some time to review your client's budget, coverage needs, as well as all the available options' premiums, networks, and benefits. If your client believes he or she could benefit from enrolling in a DVH plan, explain your recommended plan options. If they agree, you can help them enroll into the plan. However, sometimes you'll find that the prospect currently has the best DVH coverage for their budget and needs. If that's the case, even though you won't see the extra commission of that process, your care and diligence will help build client trust and loyalty. And then who knows? Maybe the next time they hear a friend mention the high cost of their hearing aid, your customer could pass along your information.
Just remember, when selling ancillary products (like DVH plans) during Medicare meetings, make sure your client has selected "dental, vision, and hearing" on their Scope of Appointment form.
Using a local Medicare FMO in North Carolina like Carolina Senior Marketing provides you with marketing guidance for major insurance plans and ancillary products. We want you to be successful in 2021, and we're here to help you be prepared. If you would like to talk with us about your game plan for the upcoming season, give us a call at 919-460-6073 or email us at info@carolinaseniormarketing.com.