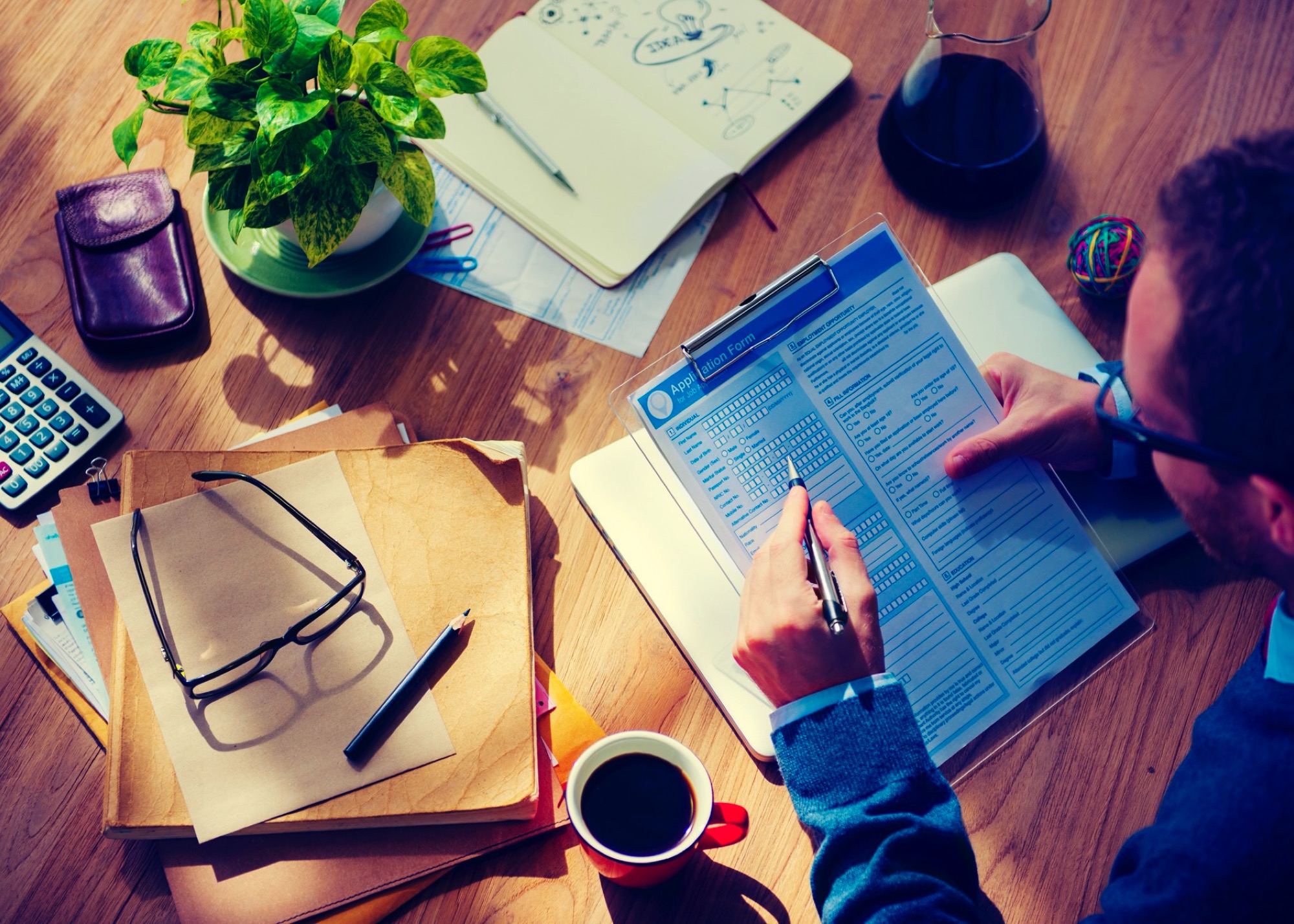 We have news on the upcoming 2023 AHIP Certification process!
AHIP, which stands for America's Health Insurance Plans, is the certification process accepted by all and required by most insurance companies if you want to legally sell Medicare Advantage (MA) or Prescription Drug Plans (PDPs) as an independent insurance agent for the current certification year.
The 2023 AHIP Medicare training season starts June 20, 2022. Save the date, and take note the Marketing Medicare and Fraud, Waste and Abuse (FWA) training has been updated for this year.
Learn more and login on AHIP by clicking here.
Get an early start on your 2023 Medicare certification requirements as early as June 20.
If you still are needing to complete training for the current year (2022), it must be completed no later than 11:59pm EST on Friday, June 16.
If you haven't accessed the AHIP site since May 10, 2021, then you will have to reset your password when you login.
As your partner, it's our responsibility to keep you in the know when it comes to everything your business needs to succeed. We'll let you know when more information is given about the 2023 AHIP Certification via our email updates if you're partnered with CSM.
Stay up to date with the most important news in your industry by following us on Facebook or LinkedIn.