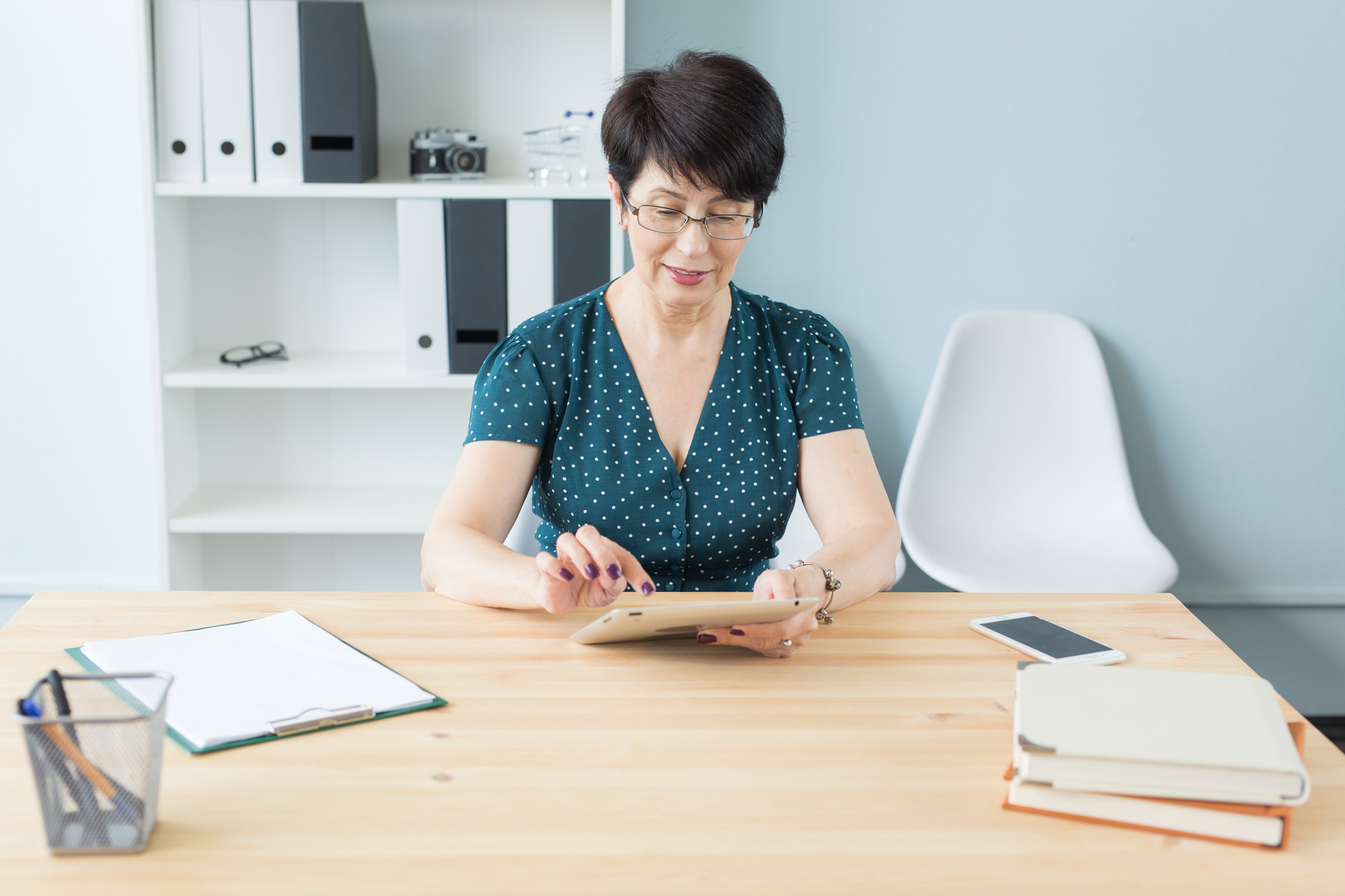 Navigating through Medicare to find the best plan can be difficult and often confusing. Last month, the Centers for Medicare & Medicaid Services (CMS) launched a modernized and redesigned Medicare Plan Finder. With more than 60 million people with Medicare coverage, CMS improved its online Medicare tools to meet the needs of a growing number of tech-savvy beneficiaries.
So, what does this mean for you and your clients?
This new Medicare Plan Finder allows users to shop and compare Medicare Advantage and Part D plans through an easy-to-read, mobile-friendly design. The tool provides a personalized experience that helps people learn the different options available and select coverage that best meets their needs. The Plan Finder walks users through the Medicare Advantage and Part D enrollment process from beginning to end, while also allowing users to view and compare supplemental benefits as well.
Ultimately, the Medicare Plan Finder will make it easier for clients to:
Compare pricing between Original Medicare, Medicare prescription drug plans, Medicare Advantage plans, and Medicare Supplement Insurance (Medigap) policies;
Compare coverage options on their smartphones and tablets;
Compare up to three drug plans or three Medicare Advantage plans side-by-side;
Get plan costs and benefits, including which Medicare Advantage plans offer extra benefits;
Build a personal drug list and find Medicare Part D prescription drug coverage that best meets their needs.
If you have a client that prefers a more traditional customer service experience, tell them not to worry! While this is a huge step toward the modernization of Medicare customer service, the online tools do not replace Medicare's traditional customer service options. Medicare users will still have access to paper copies of the "Medicare & You" handbook and will be able to get help over the phone using 1-800-MEDICARE.
We are excited about this advancement to streamline the Medicare buying process and hope you encourage your clients to check out this new feature!
CLICK HERE TO CHECK IT OUT