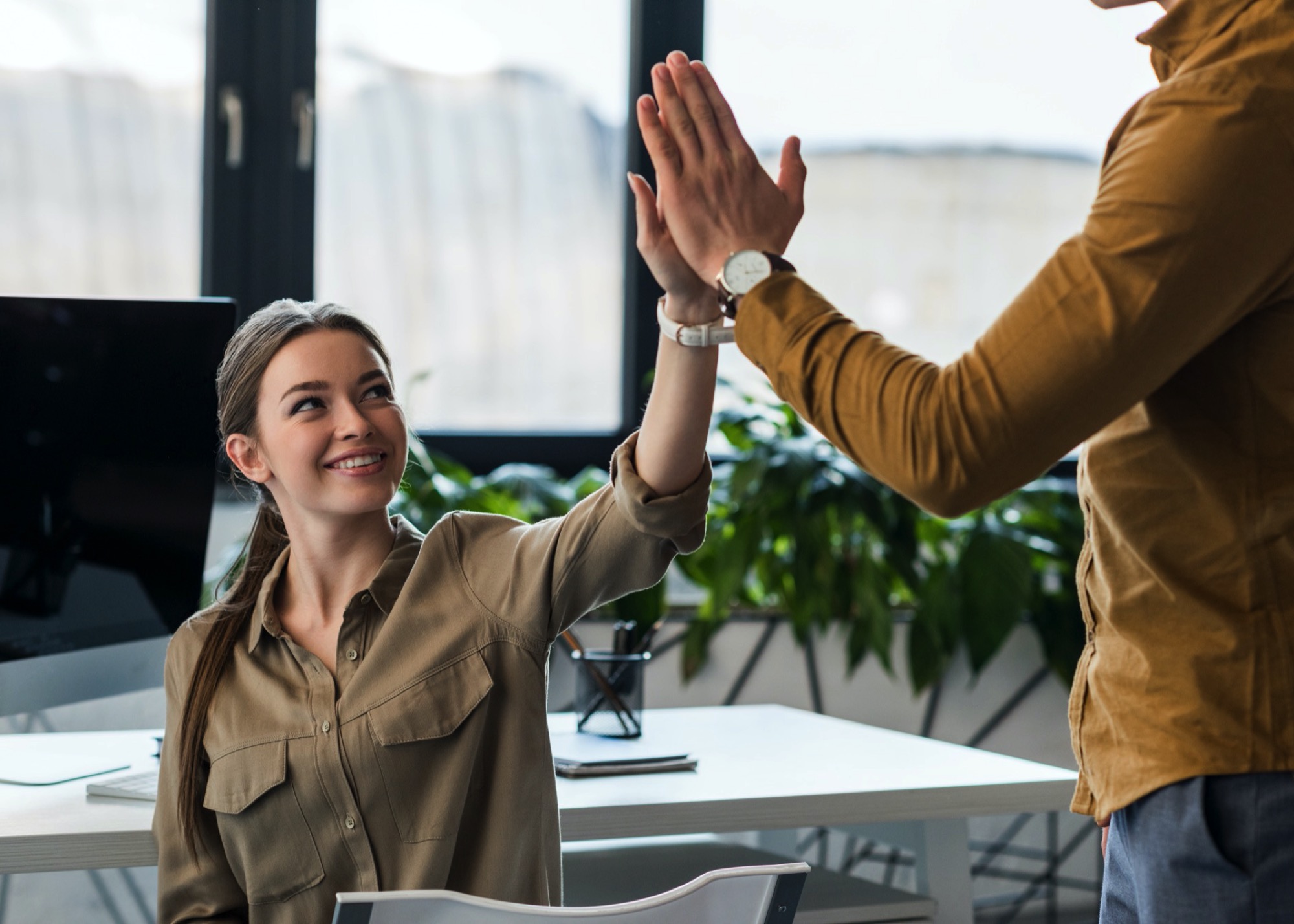 Take a deep breath. You did it – you made it through another AEP!
Before you take some well-deserved rest, make sure you reflect on your Medicare sales this year. Here are a few tips for your business post-Annual Enrollment Period.
Get Your AEP Book Organized
Practicing good organizational skills serves you better in the long-run. Now is the time to review all your submitted enrollments and get your files in order. A cluttered desktop is not your friend.
Find all the information you need easily using a Customer Relationship Management (CRM) software or compile everything in a spreadsheet.
We suggest including the following fields in your data tracker:
Full member name
Date of birth
Address
Phone number
Email
Medicare ID number
Carrier name
Selected product
Application signing date
Application submission date (to carrier)
"Replacement policy" or "new to Medicare"
Anticipated commission amount
Verify Enrollment & Confirm Commissions
After AEP, agents should verify every enrollment was processed correctly and that you are listed as the agent of record. Take advantage of the online portals many carriers offer where you can check if your customer data matches the carrier's. Caught an error? Submit an inquiry. If you're unsure how, contact us. If a carrier doesn't offer an enrollment data portal, you'll need to call their broker services department to confirm each entry.
You'll also want to confirm commission payouts! Ensure your correct email and personal information is on file with Carolina Senior Marketing so you don't miss any payout notifications. Refer back to your customer data you organized earlier to confirm your payouts match your expected commissions. If one is missing, confirm the carrier's process for missing commission inquires and let us know! Be sure you have a record of the member name, Medicare ID number, birth date, policy number (if issued), date of application, and selected product.
Prepare to Sell in the "Off-Season"
You don't have to pause selling Medicare products once AEP is over. There are certain Medicare products you can offer to keep sales flowing.
Unique Medicare Advantage (MA) products, like Special Needs Plans (SNPs), are available to sell post-AEP because those eligible have a Special Enrollment Period (SEP). Medicare Supplement Plans (Med Supps) also add value to your sales portfolio. Med Supps can be sold year-round, and those who enrolled in an MA plan during their Initial Coverage Election Period (ICEP) can request to dis-enroll and join Medicare Parts A and B during the MA Open Enrollment Period (OEP) – January 1 to March 31.
However, limiting your business to only Medicare products means you're limiting your success. Consider selling ancillary products, life insurance, and annuities. Doing so allows you to form more relationships and increase referrals. Cross-selling to existing clients will also build their loyalty to you – you are their one-stop-shop.
Follow-up with Prospects and Clients
Sometimes selling is a waiting game with certain prospects, but if you're not on their mind while they're still shopping, you risk losing them. Follow-up calls and appointments show prospects you're prepared to meet their coverage needs, and likewise, follow-ups show current clients you care and you're dedicated to serving them.
Scheduling follow-up calls or appointments is a good habit to instill as an agent. Some clients may not like their new plan and may want to switch to Original Medicare and a Med Supp during the MA OEP if they're able to. You want to deliver for your clients.
As your North Carolina Medicare FMO, Carolina Senior Marketing is committed to serving you, the Independent Insurance Agent. If you have concerns regarding commissions this year or questions about post-AEP life, email us today or call (919) 460-6073.