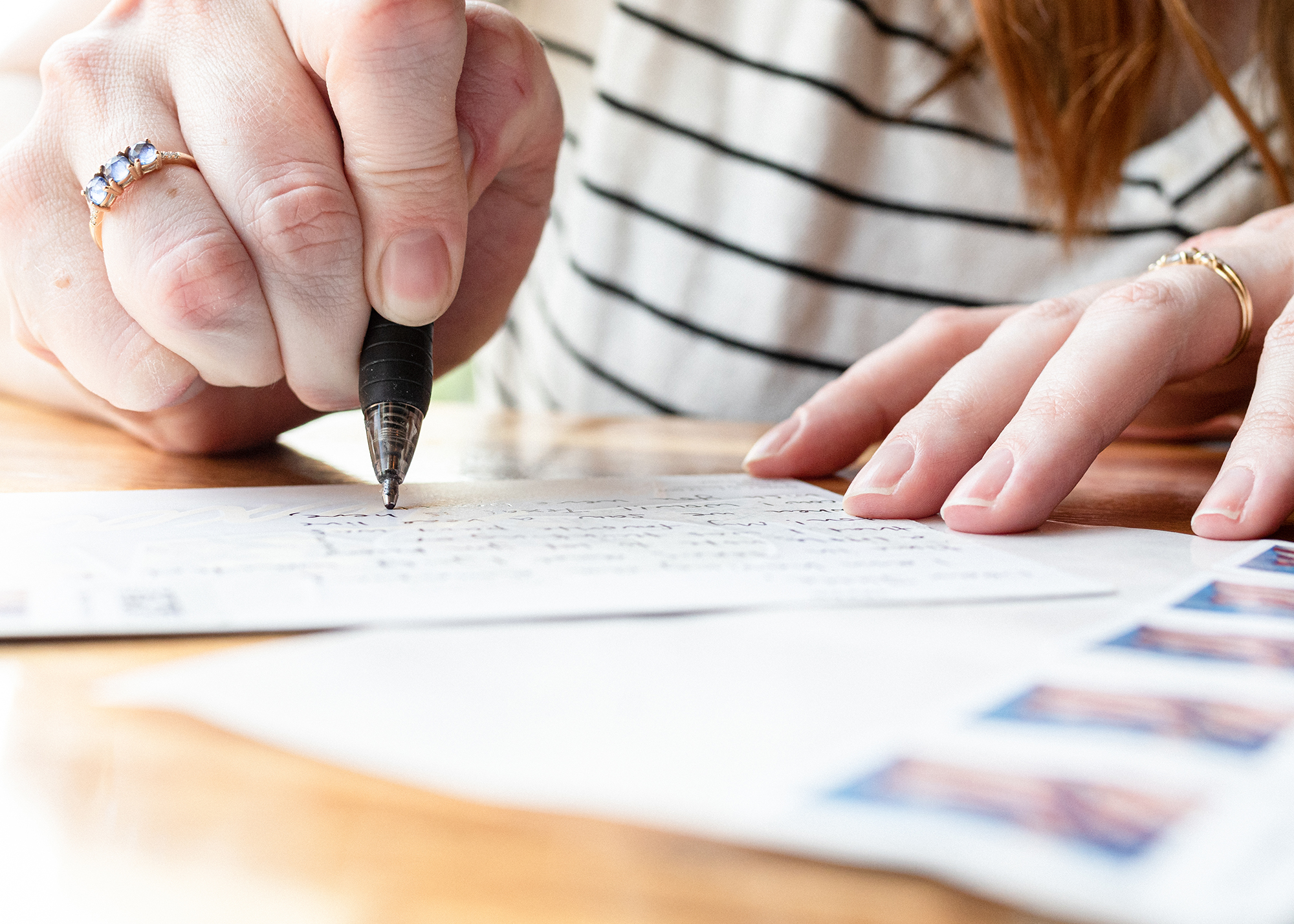 It may be a no-brainer, but we always need reminding: client retention is just as important to your agency as growing your book of business. Every business, especially in the world of insurance, is relational.
Once a sale is closed, you're still serving your clients. Maintaining strong relationships and staying in touch prioritizes both your best interest and your client's.
How Carolina Senior Marketing Strengthens Client Retention
We want to support you in your efforts to keep up with clients, and we have four tried-and-true methods to do so. We know the busy day-to-day you experience as an Independent Insurance Agent, so please allow CSM to lighten your load! These practices are meant to retain and further strengthen your existing book.
1. Remain Active on Social Media
As an agent, your marketing efforts need social media in the equation. Our Social Media Specialist encourages every agent of ours to have an established presence online. We recommend a Facebook business page and to have your business listed on Google My Business.
Not only are both platforms valuable for your business, but they are also significant ways to stay in touch with clients. Facebook lets you to talk with clients who follow your page, and a Google listing ensures folks can easily contact you on the go.
If your insurance agency needs the power of building an online reputation to stay connected, email CSM to get started!
2. A "Happy Birthday!" Goes a Long Way
Along the same lines as sending clients a branded and personalized postcard, do the same with a birthday card. Cards are tailored to your business and ready to go with a stamp. Sometimes it can be hard to figure out what to say, but our professionally designed cards can bring a smile to your clients' faces while keeping you on top of their minds.
Blocking out a small amount of time each month to prepare cards for your current client list will make a great impression and help maintain these important relationships. If this interests you, or you'd like to inquire about other greeting card ideas, contact us today!
3. Stay Fresh In Clients' Memories with Mailings
Think about that pile of mail at home. Bills and catalogs, advertisements and more bills. It's exciting when you receive a friendly, personalized greeting from a familiar face. Quarterly newsletters or postcards can be designed to talk business or simply to communicate well wishes. Send out material made to feel personal and not another piece of paper in the mailbox.
4. Try the Old-Fashioned Phone Call or Email
Finally, a simple phone call or email never fails. Incorporating retention calls in with your lead calls or designating an hour or so each week for email follow-ups to touch base will create a lasting impression.
"But our book of business is too large!" As your innovative partner, Carolina Senior Marketing knows the right technology and tools to make your job a thousand times easier. We can help you streamline these customer impressions and automate things, providing you with tools to become a more successful agent.
One last tip: Remember that your Medicare-aged members may adhere to a different schedule than you do. Be mindful of the time you are calling – about midday after lunch may be best. Lastly, texting is not everyone's preference. Dial the phone!
–––
Keeping the lines of communication open between you and your current clients ensures you're successful in retaining their business and you're better serving their needs. As your local Insurance FMO in North Carolina, Carolina Senior Marketing is here to support you. Email us at info@carolinaseniormarketing.com or call us at 919-460-6073 for more information!