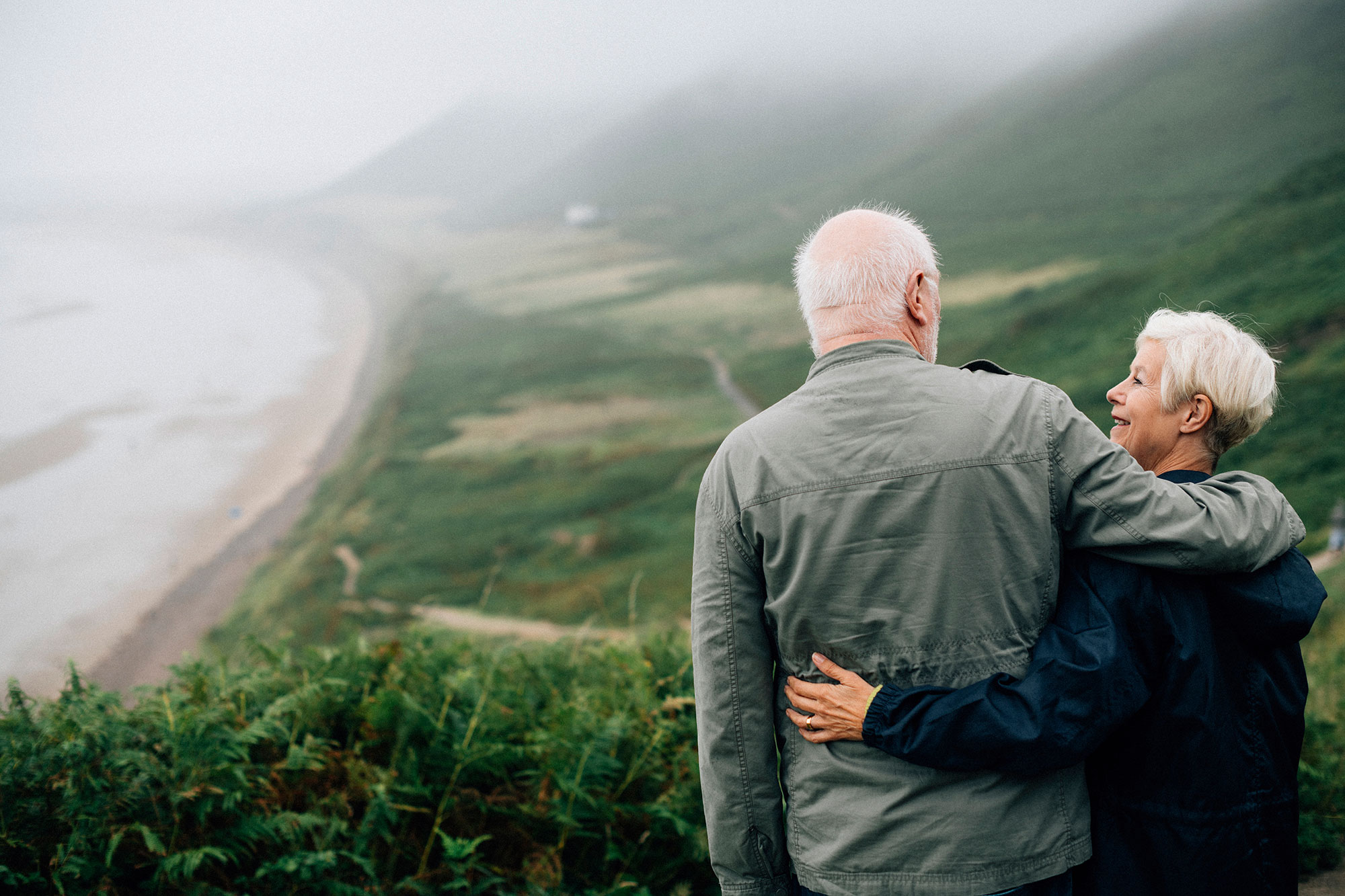 You just made it through the marathon that is Medicare Annual Enrollment Period (AEP.) Congratulations!
As much as you may be tempted to gear down, there's actually no better time to ramp up! Now that another AEP has come and gone, you can devote your time to set your business up for next year's success! Here are some simple tips to try to make the most of Medicare "offseason."
Build Relationships.
For better or worse, insurance is a relationship business. Take the time to make follow-up calls and schedule appointments to show your clients – or potential clients – that you're ready to provide insight and guidance in regards to their insurance needs. For existing clients, take the time to ask questions that would allow you to determine if they have any unfilled coverage needs at this point in time. Your next sale could be a phone call away!
Hunt for Prospects!
There are plenty of Medicare-compliant ways to track down potential Medicare prospects. You may choose to host an educational event or seminar. You can network, volunteer and find other ways to build your reputation as a trusted source for Medicare information. There are also reputable companies that provide prospect leads (for a fee.) Regardless of what you choose, make sure you abide by CMS Medicare Marketing Guidelines. If you're ever worried about compliance issues, reach out to us! We're happy to ensure you remain compliant.
Don't Stop Selling.
Medicare offseason is no excuse for letting your sales cycle dry up! There are plenty of sales opportunities that may be quite useful for some of your Medicare enrollees. Medicare Supplement plans can be sold year-round. Special Needs Plans may also be good option for individuals who are dual-eligible. And don't forget about Special Enrollment Periods! Make sure your clients know to inform you if they encounter a qualifying life event that makes them eligible for a SEP.
So while winter may seem like a slow season, use these easy tips to heat things up! Serving the senior market can be done, successfully, all year-round. Using a Medicare FMO in North Carolina can help you stay focused and busy even after AEP. If you have any questions about the best practices for staying busy after AEP, give us a call at 919-460-6073 or email us at info@carolinaseniormarketing.com and we'll be happy to help!